Our genuine Oregon Wild Chinook Salmon is caught by our semi-wild friends, in the ocean across the road, then honest-and-truly smoked for at least a day with alder cut from nearby woods. Each satisfying piece is filleted by hand and monitored to smoky perfection in all kinds of wind and weather by Ron, Sean, and our trusty keepers of the flame — making it the most famous smoked salmon on the Northwest coast.
Smoked
Wild Chinook Salmon

Salmon Jerky

Smoked Salmon DIp

Albacore Tuna

Sturgeon

Halibut

Sable Fish (Black Cod)

Seasonals

Halibut, Seabass, Lingcod, Prawns, Scallops, Oysters
Smoked
Wild Chinook SalmonCuts
Moist

The softest,
juiciest morsel
that sea lions like
to eat first.

Medium

Firmer flesh
from the
ocean‑roving
fish's strong
back.

Dry

Leaner tail
meat, from the
part that does
more work.
CATCH GENUINE WILD CHINOOK,
FRESH FROM OUR SMOKER TO YOU.
IN NEW, SOON-TO-BE-LEGENDARY PACKAGES.
In Market
Chinook Salmon

Coho (Silver) Salmon
Oregon Halibut

Live Dungeness Crab

Cooked Dungeness Crab Whole

Cooked Dungeness Crab Meat

Albacore Tuna

Dory Caught Lingcod

Oregon Spot Prawns

Raw Prawns

Spiced Prawns

Black Cod
Sturgeon

Sea Bass or Rockfish

Petrale Sole

Crab and Shrimp Cocktails

Live Oysters

Live Manila (Steamer) Clams

Scallops

Razor Clams

Cooked Oregon Shrimp Meat

Pouched (Canned) Albacore Tuna

Pickled Herring

Barnacle Bills Cocktail Sauce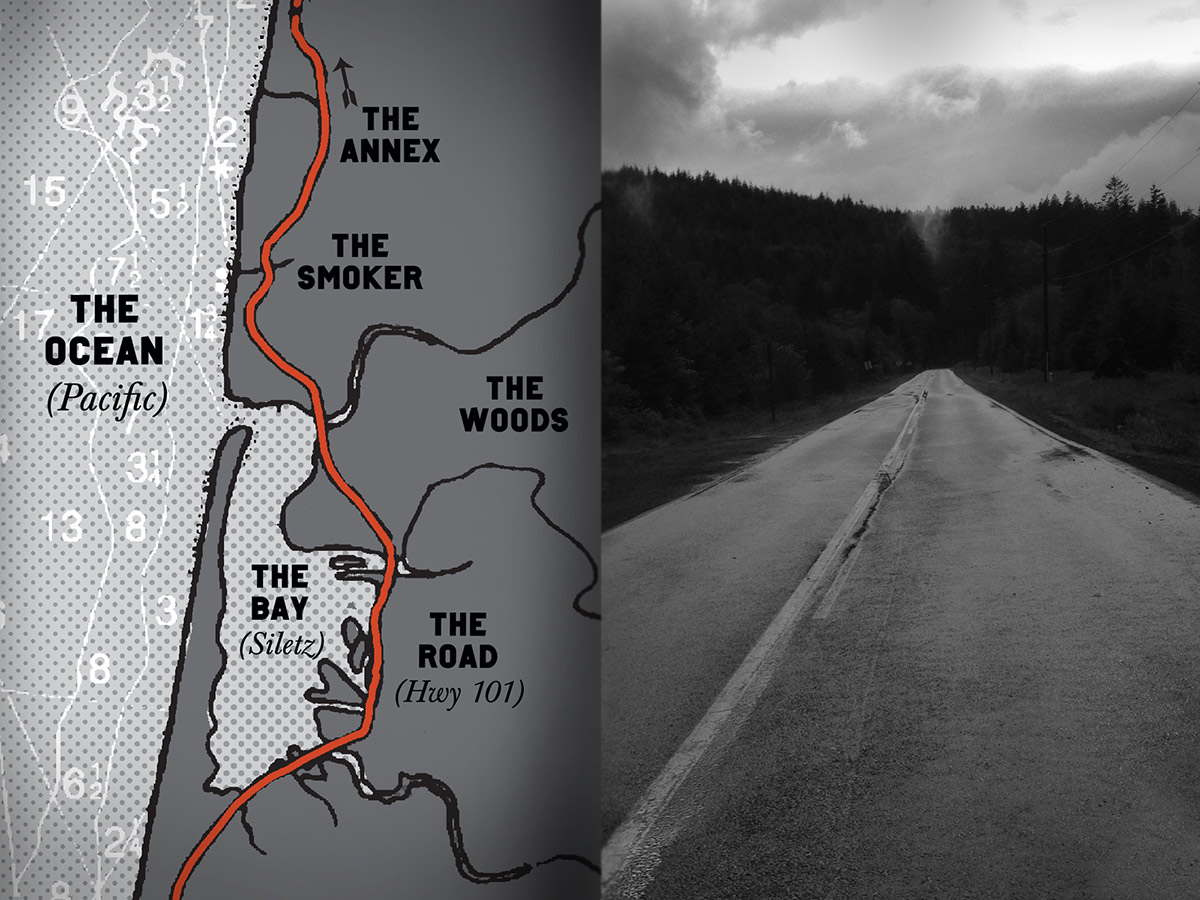 THE FUNNY THING ABOUT LEGENDARY
PLACES IS THAT THEY AREN'T LEGENDARY
UNTIL YOU FIND THEM.
BARNACLE BILL'S
SEAFOOD MARKET2174 NE Highway 101


Lincoln City

, OR

97367

(541) 994-3022

Open Everyday 9:30am-5:00pm Fri and Sat until 5:30pm

BARNACLE BILL'S
ANNEX41600 Oretown Rd.


Cloverdale

, OR

97112

(503) 451-0091

Wholesale Questions
Email (Sales)
BARNACLE BILL'S IN LINCOLN CITY, OREGON HAS BEEN A LEGENDARY
STOP FOR LOCALS AND TOURISTS CHUGGING UP AND DOWN HIGHWAY 101
SINCE 1949. LUCKY FOR YOU, WE CAN NOW BE FOUND IN OTHER
PLACES TOO. AND SOON RIGHT HERE ONLINE.
Elephants Delicatessen

115 NW 22nd Ave

Portland

, OR

97210

503-299-6304

Red Hills Market

115 SW 7th St.

Dundee

, OR

97115

971-832-8413

Strohecker's

2855 SW Patton Rd.

Portland

, OR

97201-1700

503-223-7391

Hearth and Table

660 SE HWY 101

Lincoln City

, OR

97367

541-614-0966

World Foods

830 NW Everett St.

Portland

, OR

97209

503-802-0755

World Foods

9845 SW Barbur Blvd.

Portland

, OR

97219

503-244-0670
SEE YOU SOON